Gratitude is the state of being grateful: THANKFULNESS: expressed gratitude for support from others.
The Thursday Morning Club would like to thank all of our members for taking time to volunteer for our Bazar de Noel. We would also like to give a big thank you to our vendors for spending 2 days with us; their appreciation through emails, thank you notes and phone calls has been overwhelming.
And last, but definitely not least; we would like to give the biggest thank you to the shoppers for coming to our Bazar to support us! All proceeds from this event go to support our very own Madison Community House. The Bazar is our biggest fundraiser of the year and this event takes a minimum of 10 months of hard work by members. We want to thank our Bazar committee chairs for taking on the adventure again this year.
Please continue to support the vendors that supported us:
Penned by Alice
Sweetwater Fragrances & Gifts
Remembrance of You
Nancy's Jewelery
The Cocoa Exchange – Karen Azzarello
India Hicks – Dory Kurowski
Touchstone Crystals by Swarovski – Kim Tallau
LeFashion Cottage
Randy & Sandy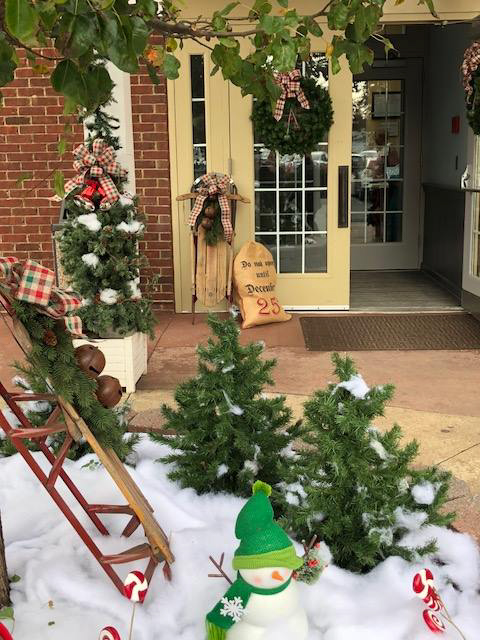 Thank you!