October is going to be another busy month for Thursday Morning Club!
Our first General Meeting will be held on Thursday 10/4/18 starting at 5:30 PM with a delicious dinner prepared by our own Catering Dept. RSVP's are required for the dinner portion of the meeting by contacting Sharon directly at 973-520-8087 or e-mail at sharons043@gmail.com – reservations are $20/person and you will pay at the door. If you choose to only attend our presentation; our speaker will be Dr. Paul Christiansen
– "Orchestrating Public Opinion: How Music Persuades in Television Political Ads".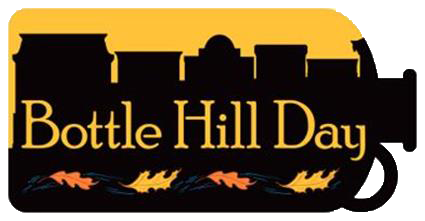 On Saturday 10/6/18, TMC will be participating in Madison's Annual Bottle Hill Day. We will be located on Waverly Place from 10:00 AM – 5:00 PM. Stop by and say hi and get some information about our club and what we offer – as well as information on our Before & After School Program (BASCC) or our Nursery School.