Annual Scholarship Social
Last Thursday, the Thursday Morning Club held their Annual Scholarship Social for our Education Dept. Our Dept. Chair Cathy Gotliffe worked with Madison High School's Guidance Counselor Brett Levine last year to get us the perfect candidate for our HOBY scholarship recipient.
---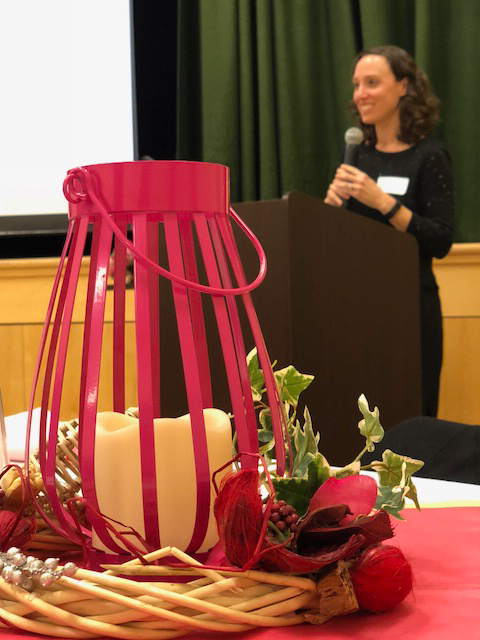 First Wise Wonderful Women Lecture of 2018
After yesterday's snow, today we were all back for the 2nd installment of our Wise Wonderful Women Lecture Series. Today's speaker was….
---
---